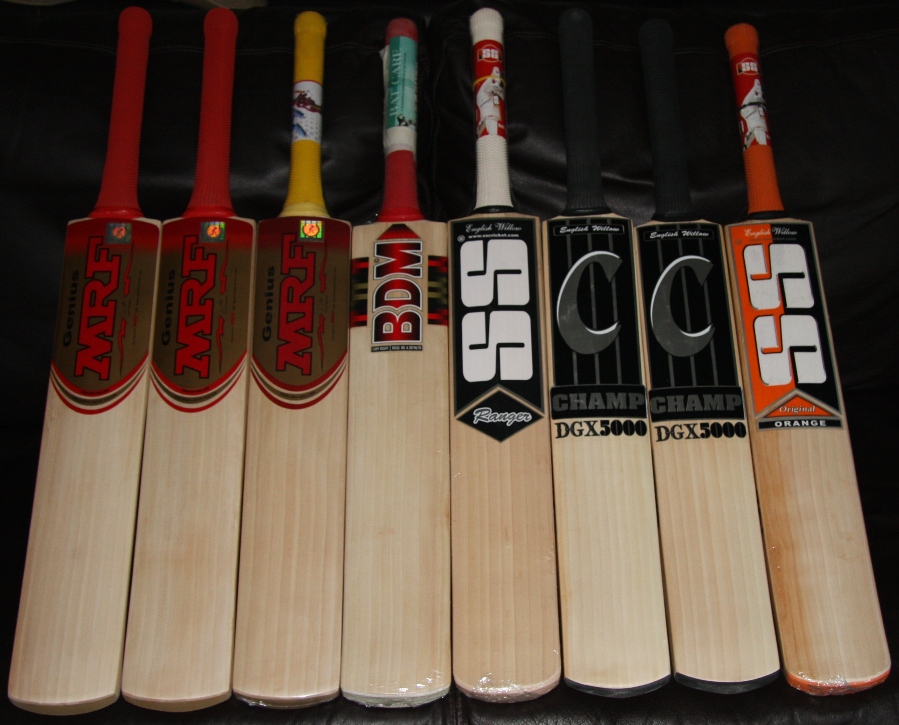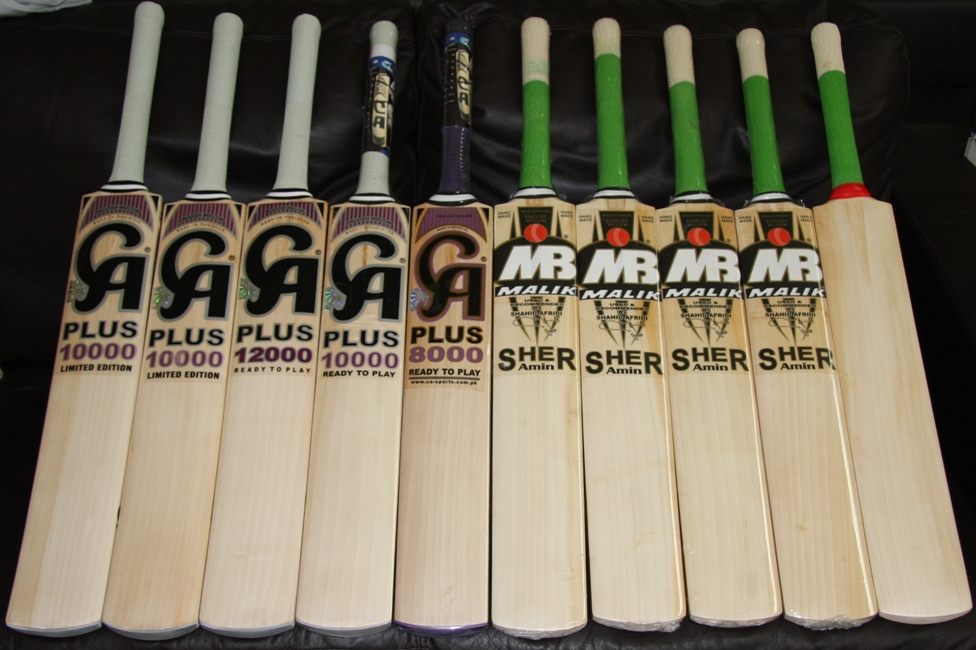 One of the MRF Genius LE's weighs 2lb 9.8oz (pictured) and the other is 2lb 8.4oz. Really nice straight grains and excellent pickup - one of the lightest of the bats received and feels it.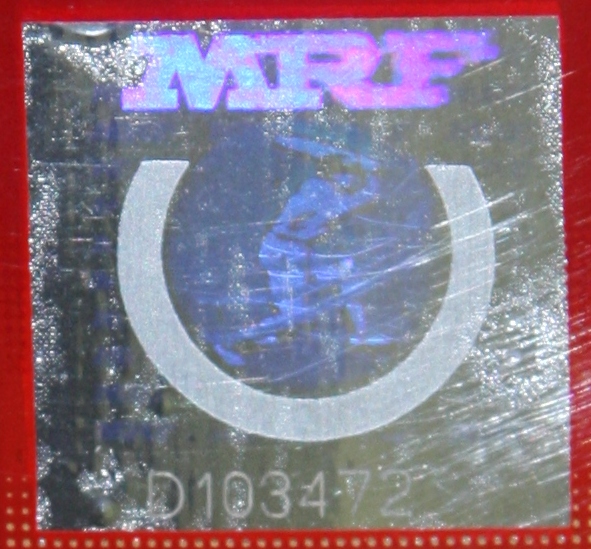 The best grained bat of the 4 x MB Malik Sher Amins. This model weighs 2lb 9oz.




CA Plus 10000 Limited Edition #1 (aka ca10kle1) is2lb 12.4oz. Beautiful bat and comes with an awesome hard carry case. Case features water resistant / easy care exterior with lined interior, velcro straps to secure bat, carrying strap removable and attachable by swivel eye clips - as well as a carry handle, combination lock for security and nice gold printed CA logo.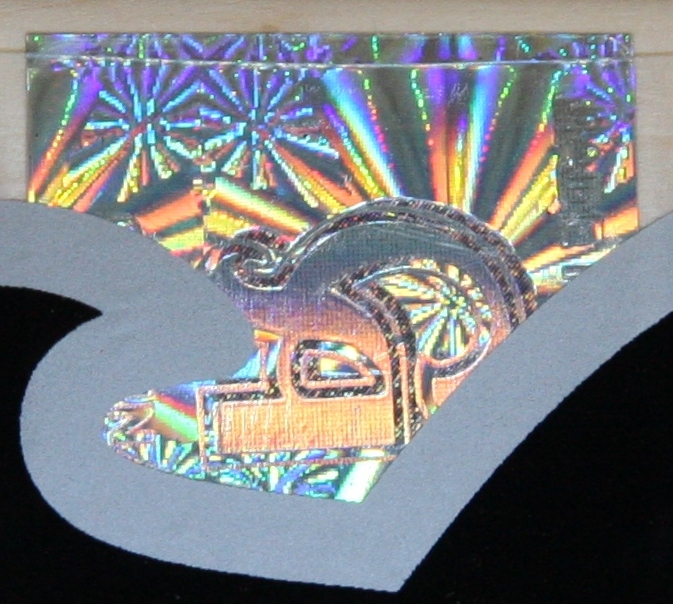 The Champ customs have the best grain, beautiful and straight and even - it's pure! Kay looked at all the bats and like the grain of the Champs as well, Carl was impressed, they are awesome value. This Champ custom #1 is 2lb 10.5oz and 7 even grains:




This Champ custom #2 is 2lb 12oz and 9 even grains and is my favourite - picks up well, looks a million dollars, fantastic value for money - well I assume so, you haven't given me the cost yet!